2019 BEST TACTICAL SUNGLASSES

BALLISTIC TACTICAL SUNGLASSES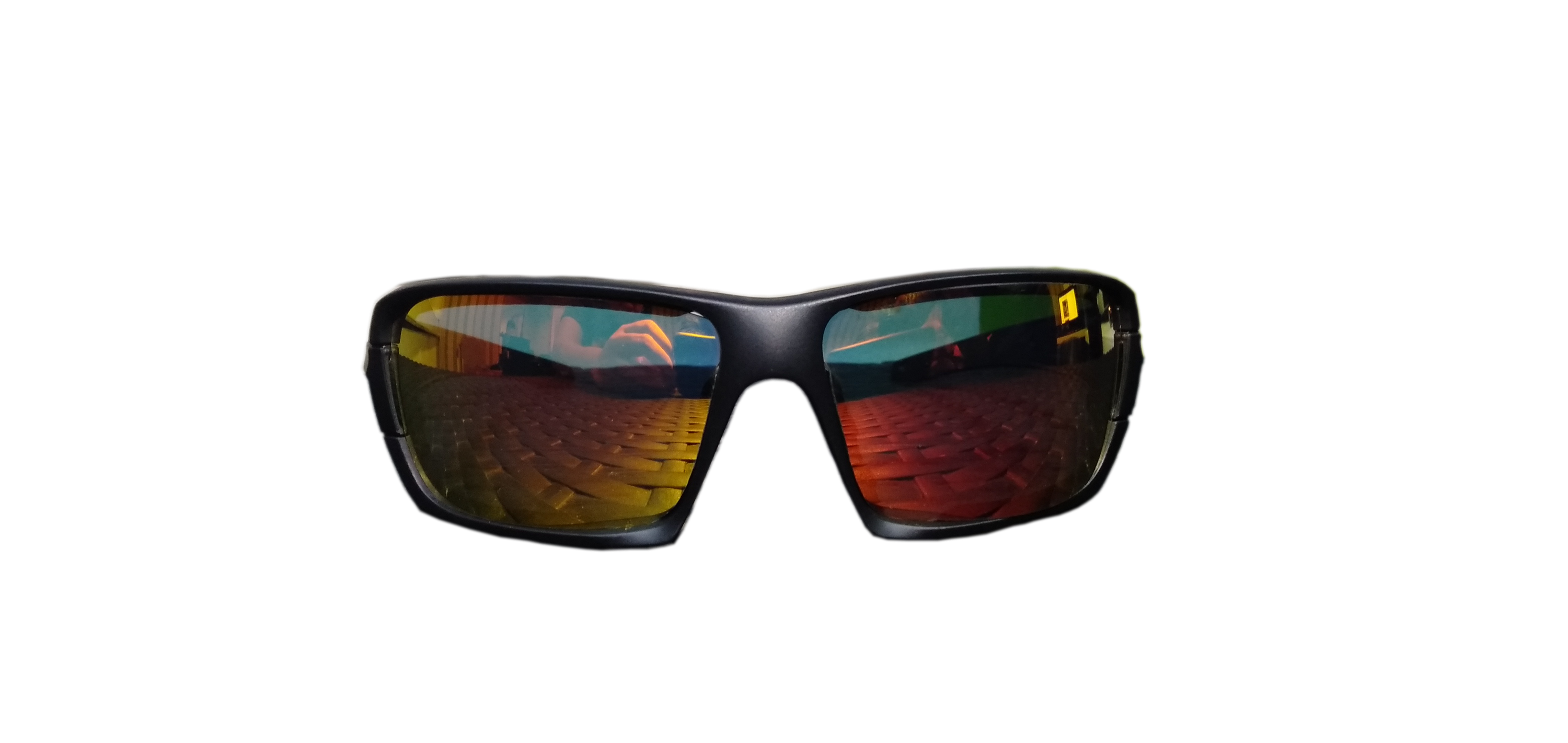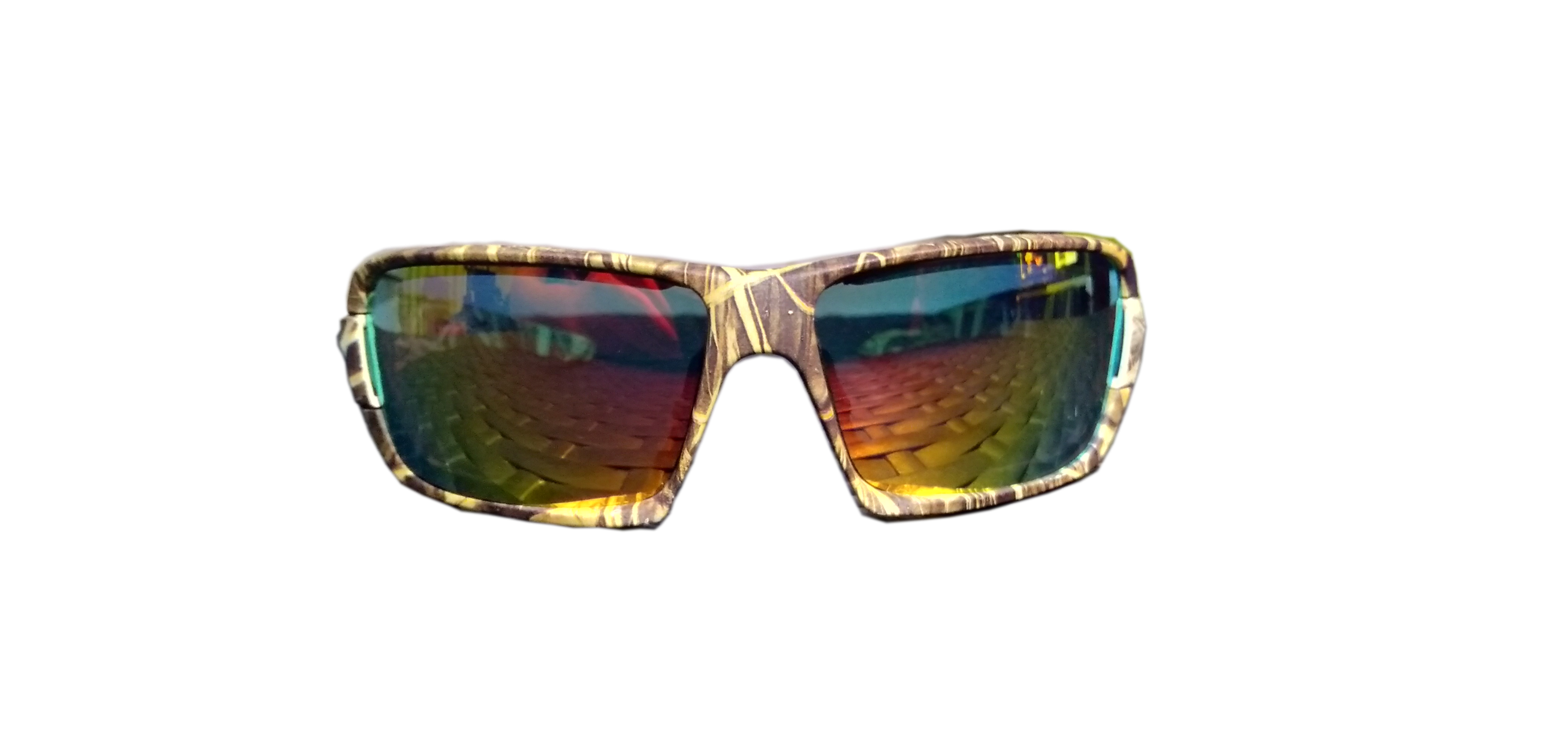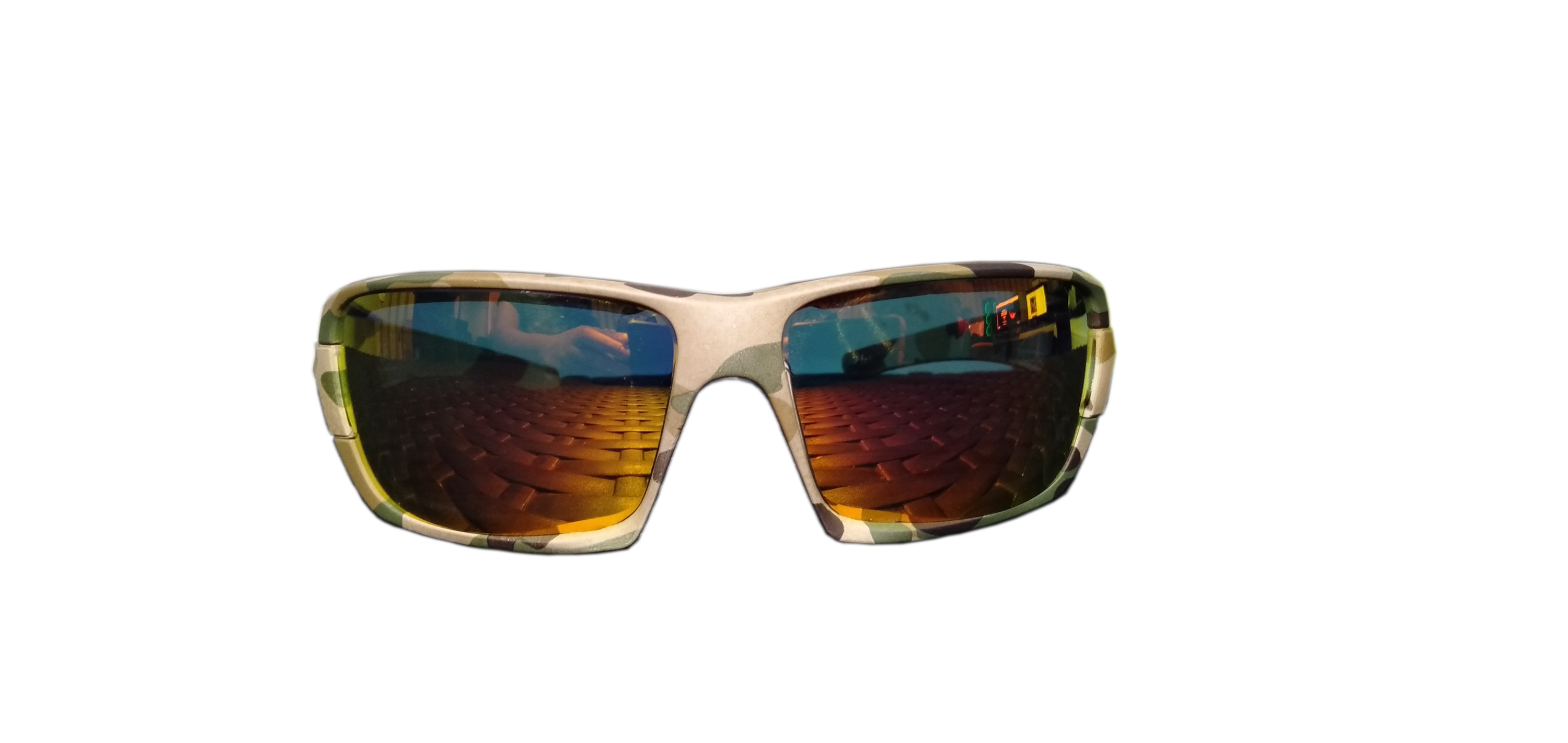 Over 5000 satisfied buyers!

50% OFF until supply last!

Cash On Delivery buong Pilipinas.

Paubos napo yun stocks!
Order na + FREE Shipping today!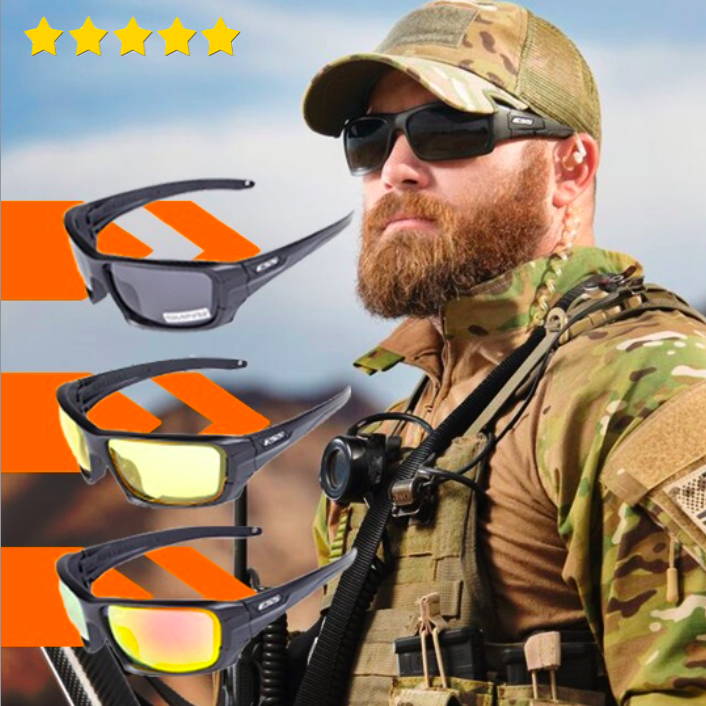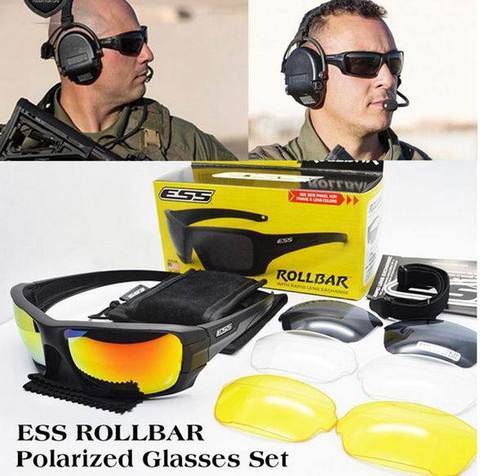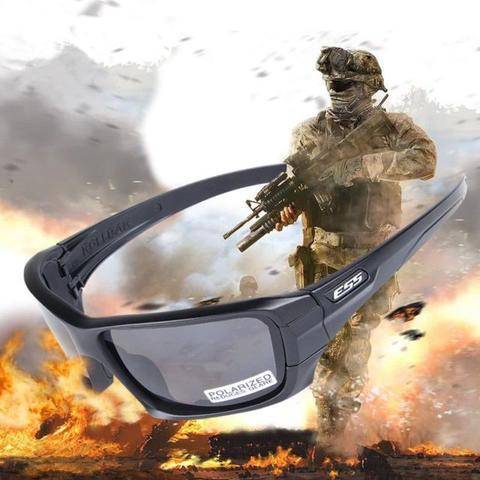 The Rollbar Ballistic Sunglasses from ESS is Military grade eyewear capable of shielding your eyes not just from UVA/UVB rays but also projectiles. These glasses provide you with the option of quick and efficient lens interchangeability and have a simple-lens lock-system.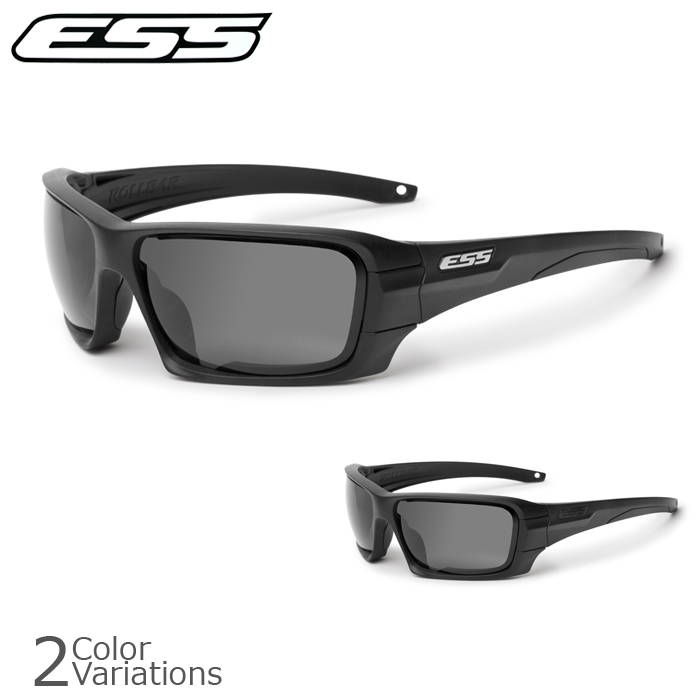 ANSI Z87.1-2010 ballistic protection, CE and U.S. Federal OSHAThe Rollbar™ Silver Logo Kit Includes:
1 x Black Rollbar ™ Frame with silver ESS icons
1 x Pair Clear Rollbar™ Lenses
1 x Pair Fire red Lenses
1 x Pair Hi-Def Yellow™ Lenses
1 x Pair Polarized Mirrored Gray™ Lenses
1 x Replacement Lens Pouch
1 x Black Zippered Hard Case
1 x Black Elastic Retention Strap
1 x Black Microfiber Cleaning Pouch
1 x ESS Sticker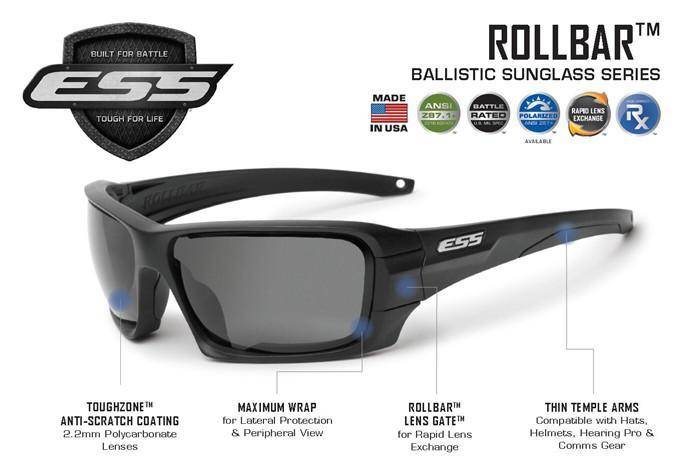 50% OFF + FREE SHIPPING
CASH ON DELIVERY AVAILABLE NATIONWIDE
CUSTOMERS FEEDBACK& ACTUAL PHOTOS OF THE HAPPY BUYERS: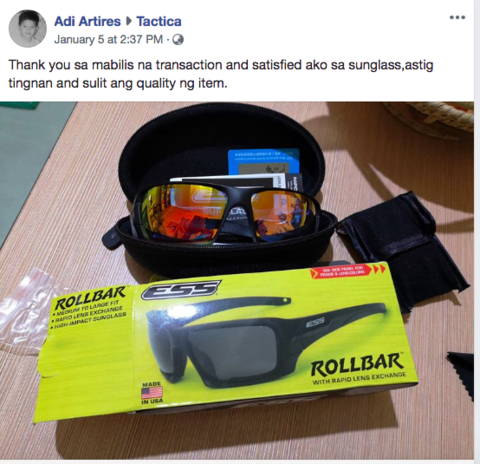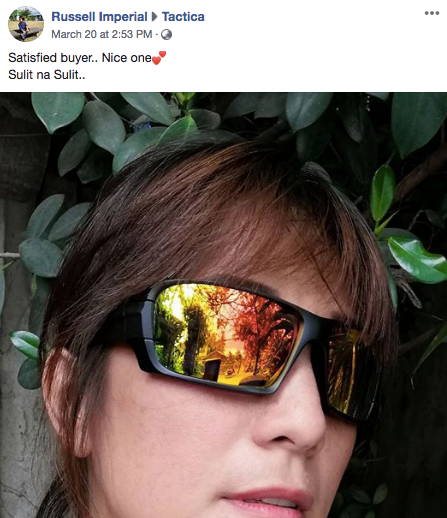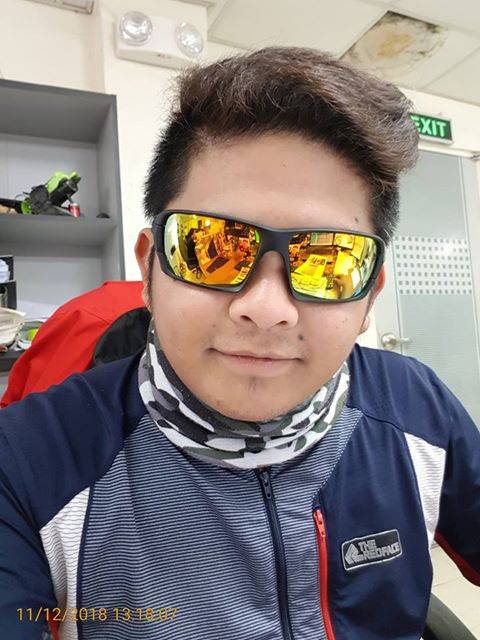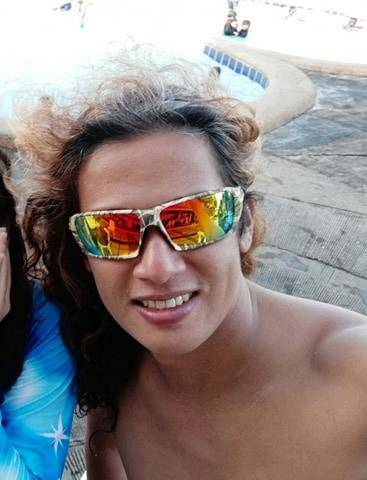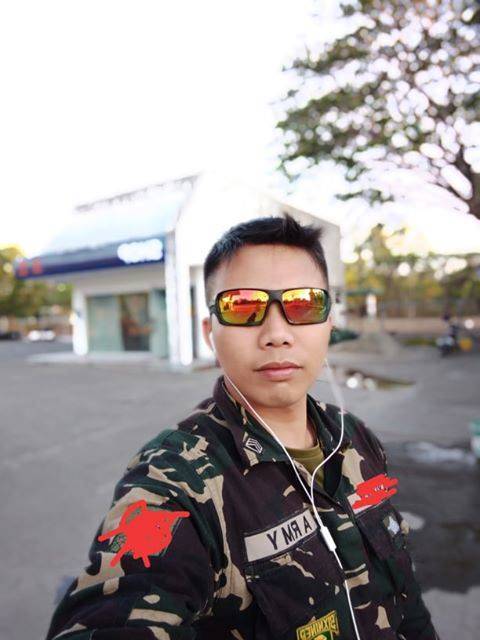 Common asked questions:
1. How can I order?
A: Please leave your phone number and address to place an order. We will call or txt you for confirmation.
2. How to pay?
A: We accept cash on delivery. Customers can check before receipt of goods.
3. How long will it take?
A: 3-7 days after our customer support for confirmation. We keep you update with your tracking number
and status of your order.
4. What does delivery cost?
A: We provide FREE delivery as PROMO within Philippines order now to get FREE shipping.
50% OFF + FREE SHIPPING
CASH ON DELIVERY AVAILABLE NATIONWIDE